Unified Mills Flour & Grain Bread Blend
Regular price
Sale price
$12.00
Unit price
per
Sale
Sold out
The perfect first baguette! This blend of 4 New York flours -- rye, buckwheat and local wheat varietals -- creates a dough that is easy to work with, has a rich, earthy flavor, and is packed with nutrients.  
550g Buckwheat Baguette Flour Blend
15% rye flour
15% whole wheat bread flour
10% buckwheat flour
60% sifted bread flour
View full details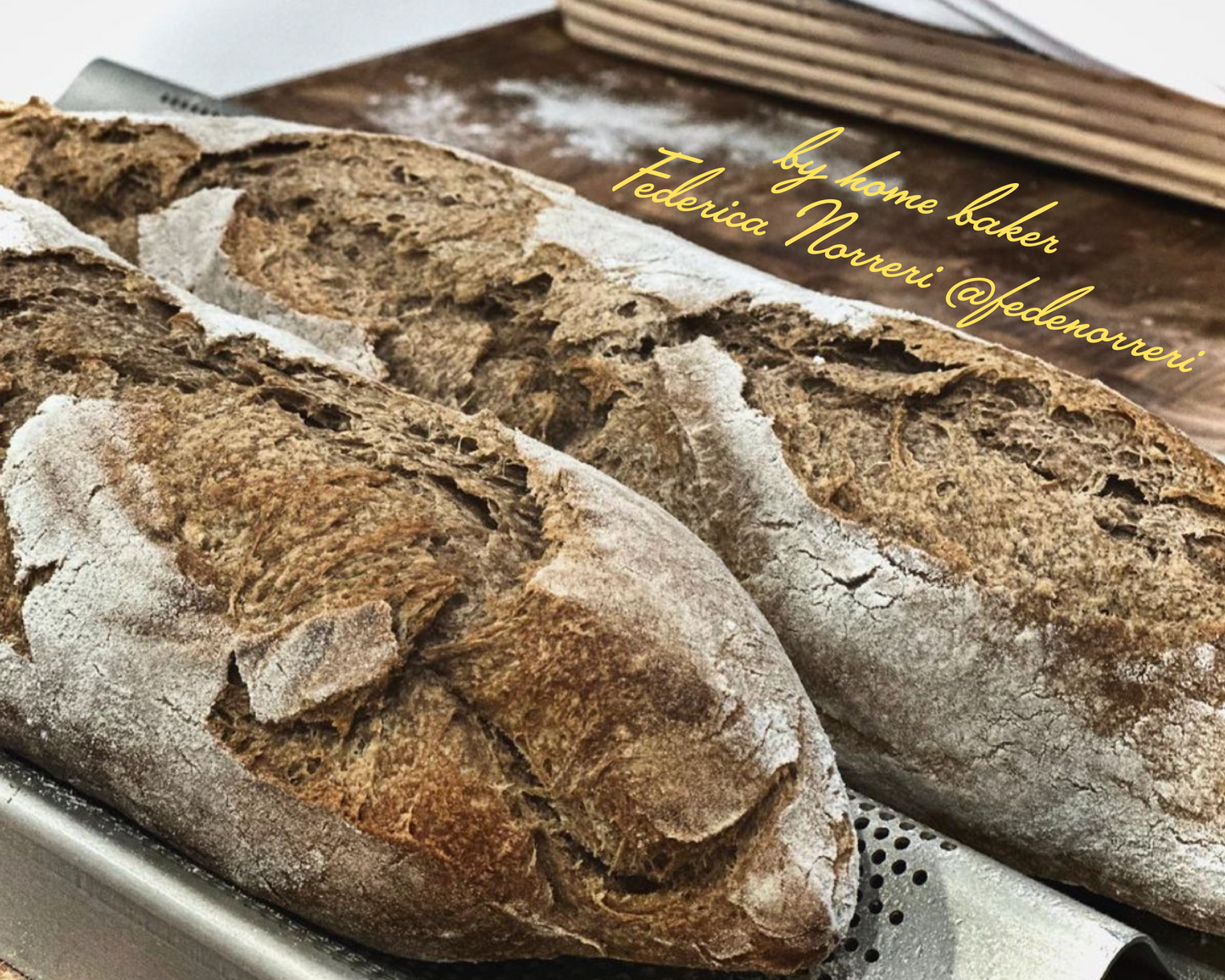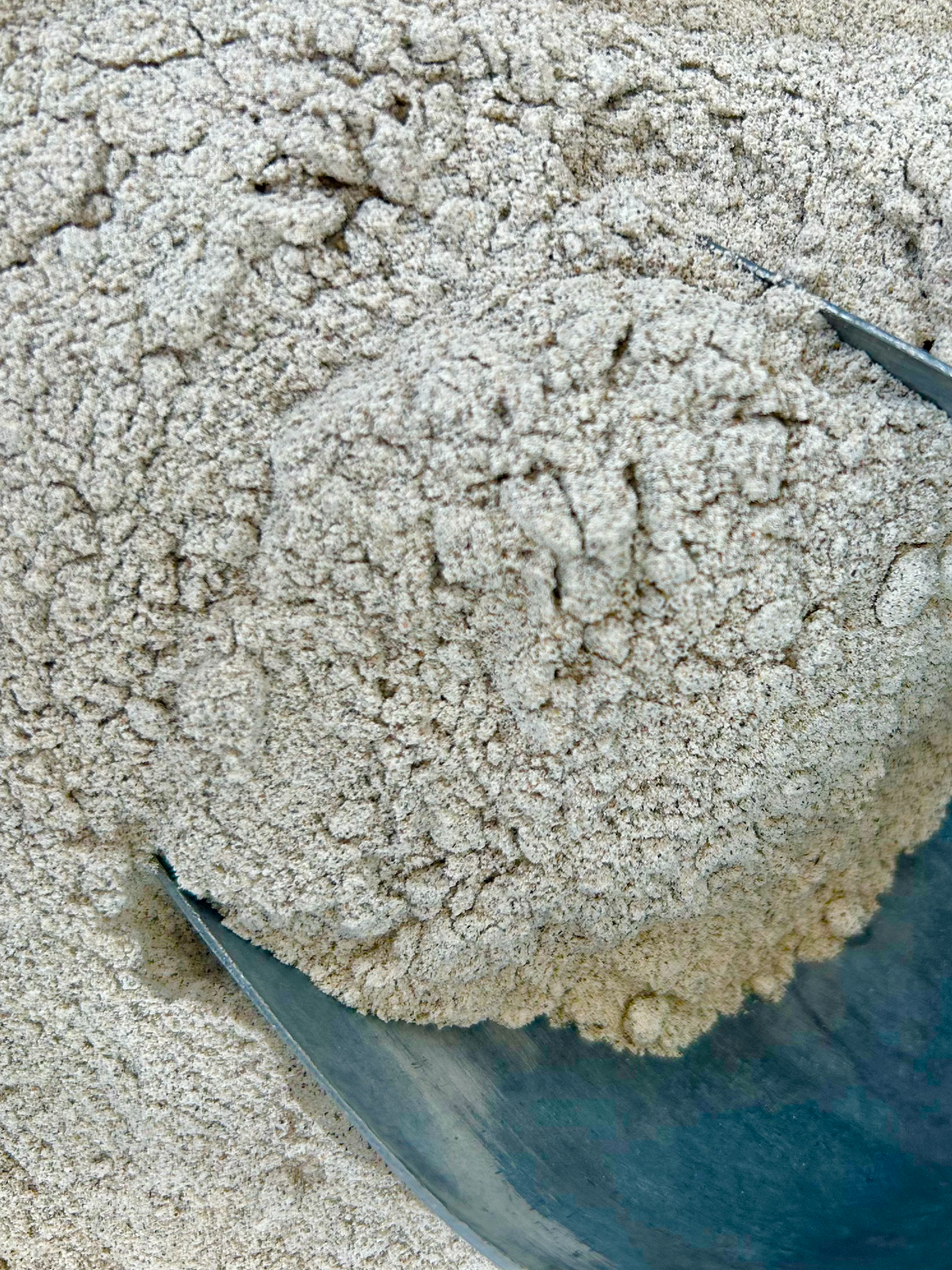 Know your flour.
The Miller

Farmer Ground Flour is an organic stone mill in the Finger Lakes region of NY that specializes in regional grains.

More on FGF coming soon.

The Baker

Runner & Stone is a beloved neighborhood restaurant and bakery in Gowanus, Brooklyn.

More on R&S coming soon.

The Grain

Buckwheat is a hardy grain well suited to the Northeast climate.

More on this earthy grain coming soon.